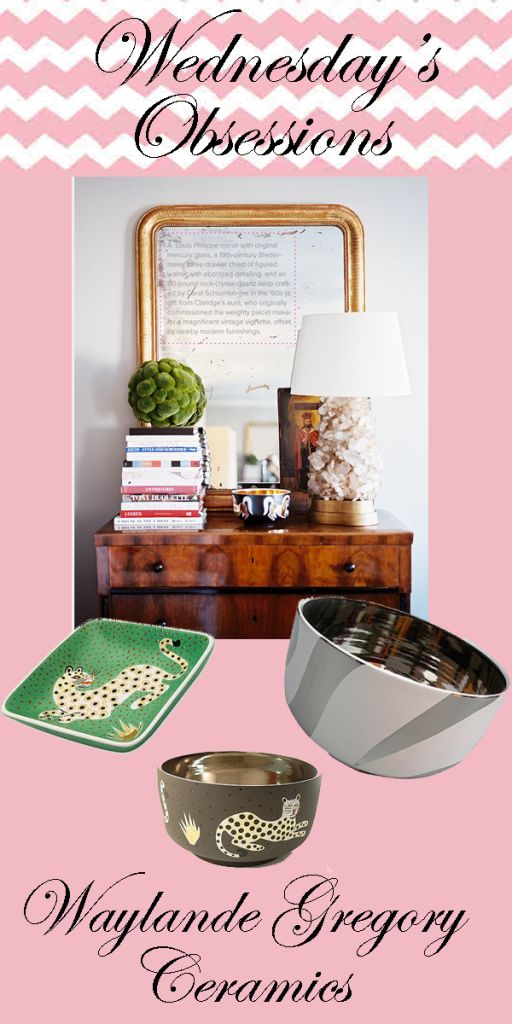 I am absolutely obsessed with this vignette from the home of Laurann Claridge, the Paper City Magazine Features Editor from Houston. It was featured in the Lonny April 2010 issue and it is still my all-time favorite look for a foyer. The Biedermeier chest is just stunning and I love the rock crystal lamp by Carol Schlumberger- apparently is was a gift from her aunt- Lucky Girl! The

Waylande Gregory

bowl is the perfect place to put keys; I feel like in the new house Seamus and I are always running up and down the stairs looking for our keys. Waylande Gregory's ceramic were actually sold sometime last year on Gilt Groupe for a serious discount, I had a beautiful turquoise bowl in my cart but I hesitated too long and lost it. Darn!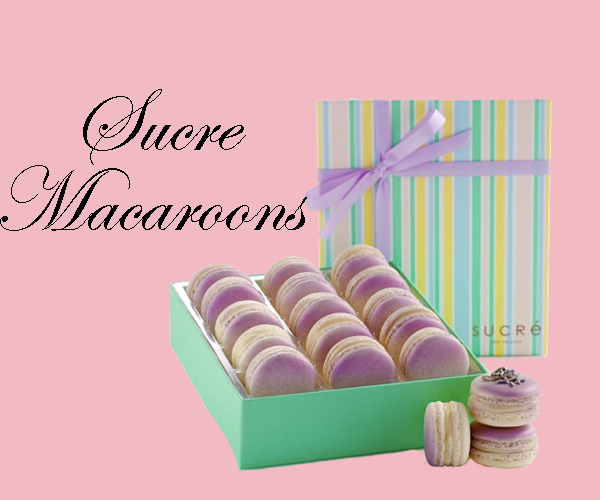 Lately my sweet tooth has been out of control; I can usually wait until the weekend to have my "sweet treat" fix but recently sweets are all that I can think about. I am craving the macaroons from

Sucre

, they are so light and sweet and the store is adorable. My current favorite is the

White Chocolate Lavender Macaroon- which we will be using in our wedding- details to come later!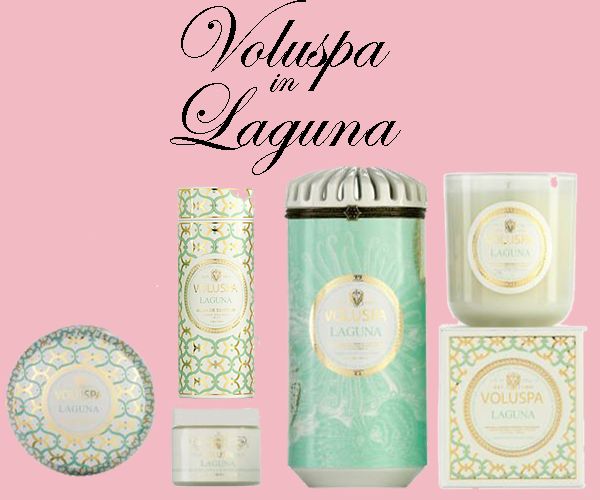 I am a big fan of candles in the bedroom and the bathroom and I am always on a never ending quest to find the perfect scent. I picked up the

Voluspa Laguna

travel candle one day and since then it has been my go-to candle. The scent is subtle and fresh so it does not knock you over when you enter the room.