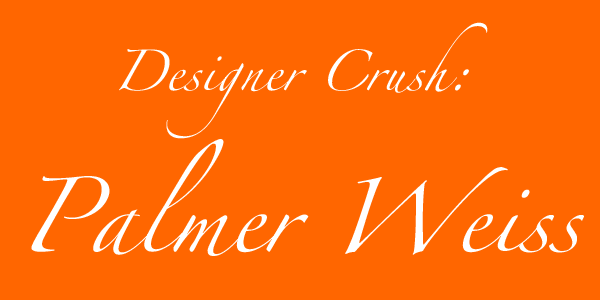 I
love how she used patent leather on these chairs, so unexpected and very easy clean-up.
I am currently obsessing over carrera marble subway tiles for a kitchen.
I love the textured wallpaper and the lacquered buffet is so gorgeous.
I never would have thought to put these different fabrics and textures together, but she makes this living room look utterly chic.
The ikat fabric in the breakfast nook is so cheery, and I love the Massimo Vitali print - they sell his print every now and then on One King's Lane, I need to scoop one up!
This light fixture makes such a statement.
Finally, what most of our living rooms really look like with a big flat screen TV; by using the pops of color I really think the focus is taken away from that huge flat screen.
This is so soothing and peaceful, I am obsessed with the lucite table and the Greek key rug
Another angle of the before-mentioned room.
I spy Osborne & Little wallpaper- a girl after my own heart!
What a fun guest room; again I am loving the bold patterns and the unexpected pop of red on the Greek key patterned sheets.
I currently have a design crush on Palmer Weiss. Weiss is a Southern girl from Charleston, South Carolina who left the I-Banking world to pursue her dream of interior design. She now resides in San Francisco and has such a knack for blending California cool with Southern elegance. I love how she uses classic pieces and updates them with unexpected colors or fabric. Her interiors are so clean and inviting, but also playful, which is exactly the look I am going for in our new home. To see the rest of her swoon-worthy work go to

http://palmerweiss.com/
All images via Palmer Weiss