Once Seamus and I finally unpacked our second round of boxes, my first order of business was to set out all of the coffee table books; what felt like a lot at the last house now feels small since we have a few more tables. So I was going through my amazon.com wish list to see if I had any that I might want to buy, and I was surprised to see how many books I had on my list! Looks like I might need to add the

The Berenstain Bears "Get the Gimmies" to my selection!!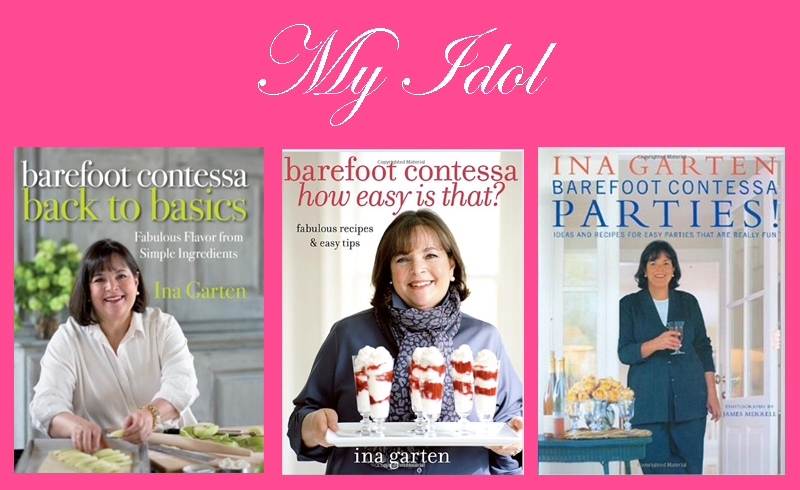 I am absolutly obsessed with Ina Garten, my DVR is filled with her shows. I always say that for my next career I want to be the next Barefoot Contessa. Her recipes are spot on, I always get such great results when i use something from her book.
I saw this cocktail book at my mom's friend's house and I thought it was so cool; I often pop into Bryan Batt's store on magazine street, Hazelnut, when I am in town so I am excited that he is coming out with a new book.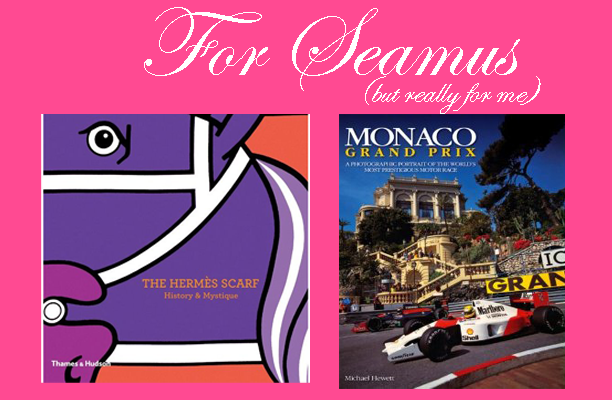 Seamus and I share of love of Hermes and I know that he is a huge fan of the formula 1 races especially the one in Monaco.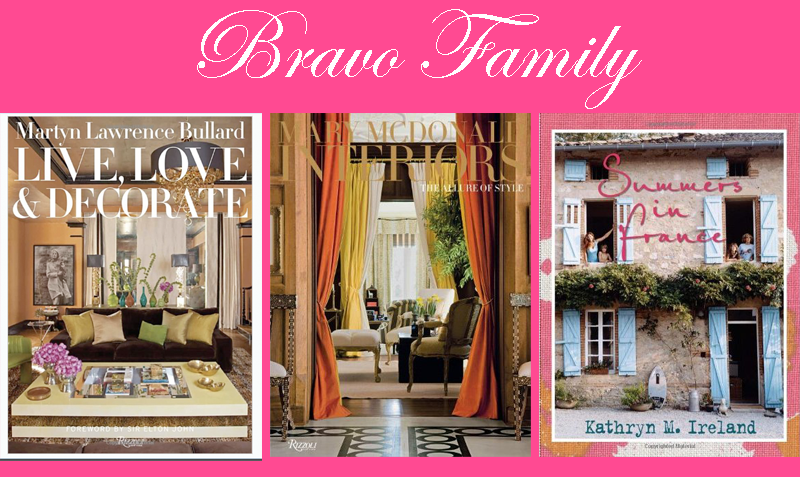 I will be the first to admit that I love Andy Cohen and I am obsessed with Bravo. I watched this summer- Million Dollar Decorators- and have since developed a girl crush on Mary McDonald. I loved everything about her on the show- her hair, nails, clothes, interiors- I thought she was so funny and cool. Can you imagine how awesome it would be to be best buds with her and Nathan?
I just started "Hunger Games" but as you can see I have a slew of books to read after this one.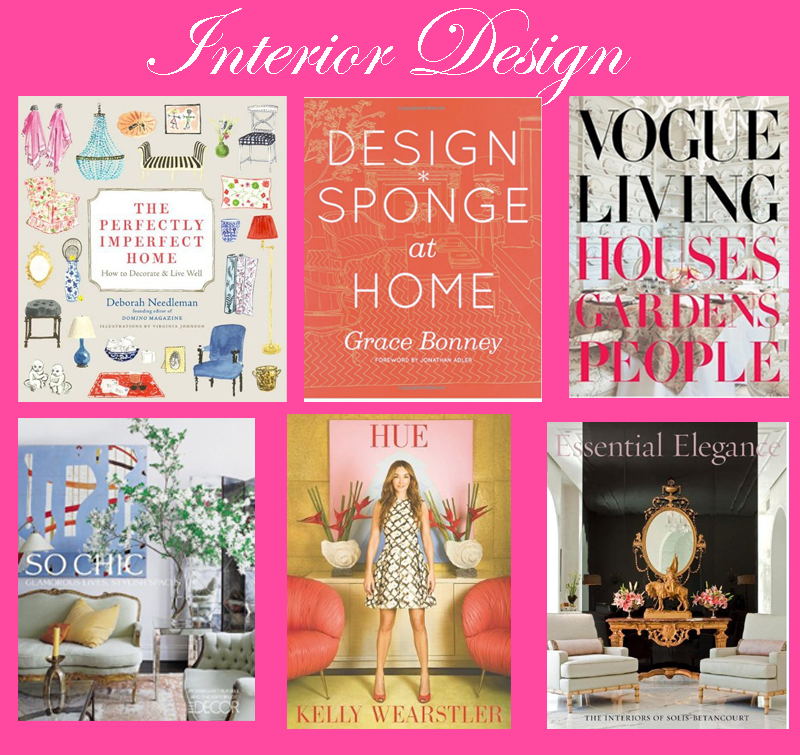 I love interior design and am slowly starting to amass these books. I am most excited about Deborah Needleman's new release which is to come out next month.